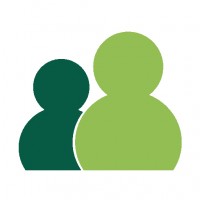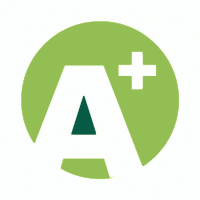 Impeccable Attention to Detail
…. All qualities members of our team pride themselves in.
Every person working with us are chosen by our company directors for their enthusiastic approach to the Neat & Stripy values who exercise a variety of strengths throughout the business to ensure we consistently provide a quality, customer focused and detailed landscape maintenance service.
On top of this, Neat & Stripy Ltd are proud to boast a team who together hold a number of horticulture and grounds maintenance qualifications including:
Certified Level 2 & 3 BTEC National Diplomas in Horticulture

PA1 & PA6 City & Guilds Safe Use of Pesticides

Level 2 City & Guilds Chainsaw Maintenance

CPD Health & Safety with British Safety Council

Emergency First Aid at work (QCF)
Hi, we'd like to introduce you to the Neat & Stripy Ltd Team members…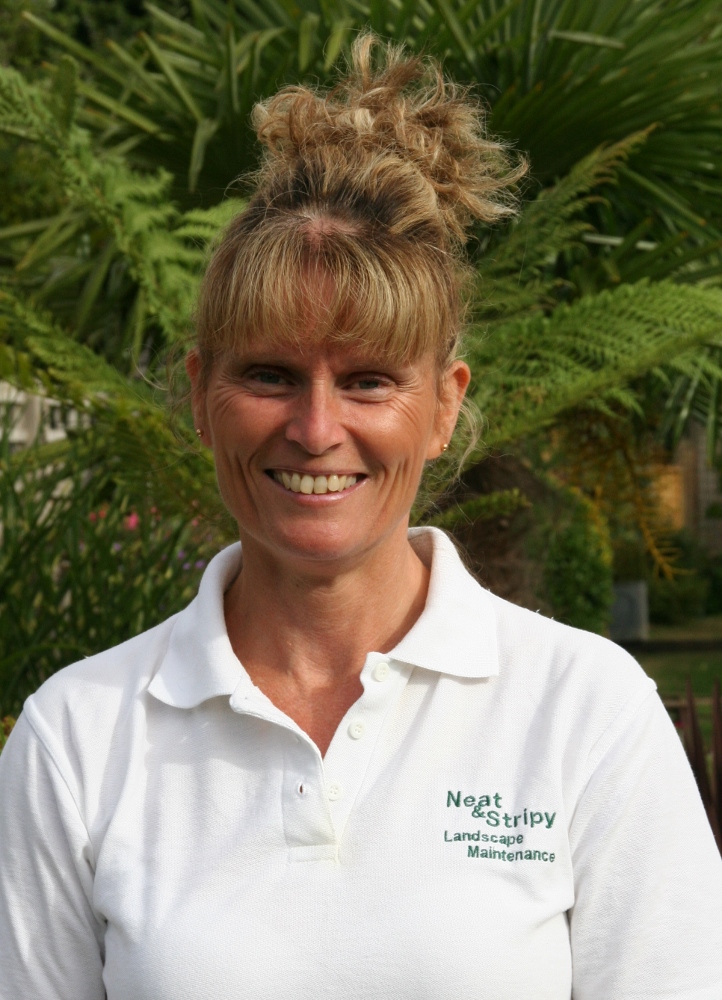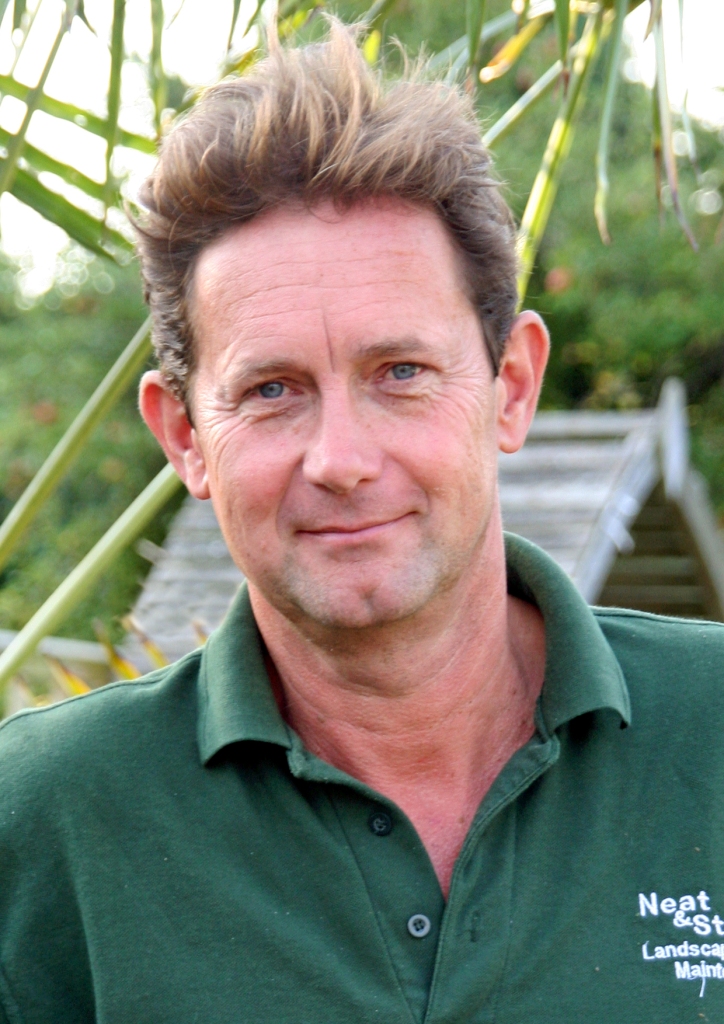 Here's a little about how it all started …
June & Chris Fitton – Joint managing Directors
June & Chris after a 20 year career at the airport craved a change of lifestyle and were keen to pursue their much loved hobby of gardening. They started Neat & Stripy Ltd in 2002 with the shared vision of becoming leading landscape maintenance contractors who pride themselves on delivering consistent quality, attention to detail and providing clients with personal and friendly service.
After 15 years of building strong foundations of the business, surrounding themselves with experienced gardening professionals, they now lead an enthusiastic and committed team of 9 who will continue to successfully deliver Neat Landscapes and Stripy Lawns across the South East.
June's enjoyment working with people has seen her role becoming increasingly customer focused helping guarantee effective communication between residents, property managers and residents to consistently meet individual needs of a client. June also makes sure we bring together unique strengths of of our brilliant people to ensure we can consistently carry out quality work year on year.
Chris leads the team from the front ensuring all equipment is regularly maintained to give our staff the tools they need to consistently deliver the highest quality service possible. He also carries out regular site inspections; where necessary meeting clients on-site to guarantee their satisfaction with the work we carry out.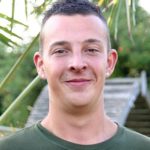 Sam – Quality Assurance Team Leader
After completing his Horticultural Diploma at Brinsbury College back in 2008, Sam joined us and is now our Quality Assurance Team Leader who is responsible for the overall quality of our sites and training new members of the team. Sam takes pride in his work, he's always attentive to detail and willing to go the extra mile for Neat & Stripy, our customers and the team. Sam looks forward to being a part of an exciting future with Neat & Stripy.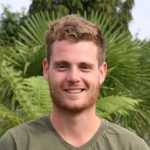 Anthony – Director
Anthony has worked part-time alongside both on-site and office teams within the company since it's start in 2002. He currently works full-time as Head of Business Development in a leading strengths-based HR consultancy but is working with Neat & Stripy Ltd to continuously grow a positive and efficient team who can deliver quality service to all our customers.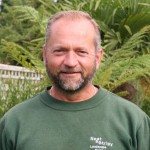 Garry – Team Leader
Garry joined us in July 2012 and continues to be a cheerful, loyal, committed and hardworking member of our team.  Nothing is ever too much to ask of Garry and even when it is pouring with rain he is the person ensuring your landscapes are Neat and your lawns Stripy!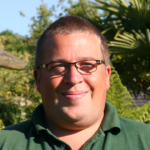 Les – Team Leader
Les joined our growing team in March 2017 with a wealth of landscape maintenance experience from maintaining the grounds of Goodwood to regular maintenance work all over the South East. Les' love for the outdoors, his hardworking nature and conscientious effort to support his team makes him a perfect fit for our team.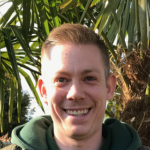 Jamie – Team Leader
Jamie joined our growing team in August 2017 and quickly rose through the ranks to become a team leader. Jamie has come to us with lots of gardening experience and knowledge, having worked in the industry for the past 7 years. His cheerful, enthusiastic and hardworking attitude, together with an eye for attention to detail, has seen him fit easily into our Neat & Stripy team.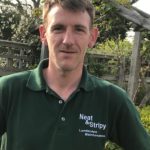 Jason – Team Leader
We are delighted that Jason Joined us as a team leader in March 2019. He has come to us as a very experienced, friendly and enthusiastic gardener. Jason's previous gardening experience since 2008 has included being a golf course green keeper as well as maintaining private gardens and estates. Jason ran his own successful gardening business for 10 years until after the birth of his fourth child when he decided he wanted to continue his love of gardening by day and spend more time with his young family during the evenings and weekends.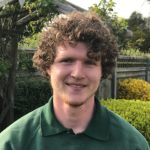 Harry – Gardener
Harry joined our growing team in March 2019. He recently relocated from Orpington to Burgess Hill and joined the Neat & Stripy team because he wanted to stay in an industry that he is passionate about. Harry came highly recommended from his previous company who were sorry to lose him. With his greenkeeping and gardening experience, along with his wealth of plant knowledge, attention to detail, gentle personality and hard-working attitude, he has very quickly fitted into and enhanced our team.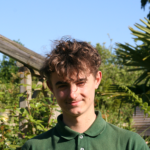 Chris – Gardener
Known fondly by the team as Jelly, Chris joined us in May 2016 as the youngest member of our team. Chris has matured into a committed and reliable member of the team. His willingness to continually learn and be creative with new ideas matched with his strong work ethic has made him a popular and full time member of our team and we are very much looking forward to seeing Chris continue to learn and develop in the future here at Neat & Stripy.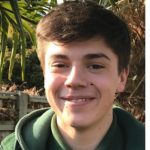 Brennan – Apprentice Gardener
Brennan joined the team, as an apprentice studying horticulture, from Brinsbury College in September 2017. Brennan's good sense of humour and willingness to work hard has proved him to be a popular member with the Neat & Stripy team.
He is learning many new tasks and gaining plenty of hands on experience and combining this with his practical and theory studies at Brinsbury College, Brennan is certainly proving a valuable addition.
We are all looking forward to supporting Brennan in gaining his Horticulture qualification.
Jake – Gardener
Jake is one of our youngest members of the team who joined us in September 2018. Jake began working for Neat & Stripy with no prior gardening experience but has quickly picked up the skills needed and fits in well with his fellow colleagues. We look forward to seeing Jake progress at Neat & Stripy.
Val – Office and Accounts Manager
Val joined our office team in May 2016, bringing with her 18 years experience working as a school bursar. Val's hardworking attitude and brilliantly organised mind is responsible for the daily running of the office, accounts and constant communication between our gardening teams and our customers. Her genuine, friendly and helpful nature means not only do our customers love her but so do the rest of the team!
Jan – Office Co-Ordinator
Jan started work with Neat & Stripy in 2006 and has continued to be an important part of our growth. We first put to use Jan's fantastic attention to detail and great sense of humour on sites but now she works with the office team three days a week to uitilise that understanding to support customers and suppliers whilst policing operational procedures helping keep us a well oiled machine!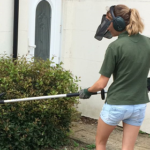 Summer Casual Gardeners
Team of hard working, enthusiastic casual support attached to our main teams throughout the busy growing season.

Fantastic, amazing, thank you so much. A lovely surprise when we came home!

Pauline, Private Customer
Thank you for the prompt service. Your men were very polite friendly, courteous and efficient. It looked extra Neat & Stripy!
Bernadette , Partridge Green, Private Customer
Please thank the chaps they really do an excellent job in taking care of the gardens! The lads did a wonderful job, everyone in the street has commented how nice it looks.
Lydia Parker, Drovers Lane Pulborough, Residents Association
You have worked for us now for many years and the standards you and your team provide are outstanding.  Your team are a complete package of skilled, hardworking, polite,  kind and caring and Grasmere Court would like to thank you all.

Tracey Thompson – Estate Manager at Grasmere Court, Worthing
We have been using Neat & Stripy for 3 – 4 years now to look after the communal areas of our private residential estate, for both maintenance of hard and soft landscape. We can always rely on Neat & Stripy to carry out work on time and with great care, they look after our site as if it was there own, paying attention to detail and the timing of when specific areas require attending to. They provide a great service, are hard working, tidy and very reliable, Neat & Stripy often go that extra mile to do what is needed. We would highly recommend them to anyone who requires their land to be looked after with respect and care.  Thank you Neat & Stripy!

Jane, Bramley Close Residents Association, West Sussex